Value added solutions
We offer different kinds of solutions to add more value to your Tetra solutions.
USB-charger Airbus terminals
USB-charger for Airbus terminals
TC Connect have developed the USB-charger. The USB-charger can be connected to any USB socket, i.e.:
– In a vehicle
– To a computer
– To a powerbank
Fits Airbus TH1n, THR9, THR9i, TH9, THR880i.
Read more about it here.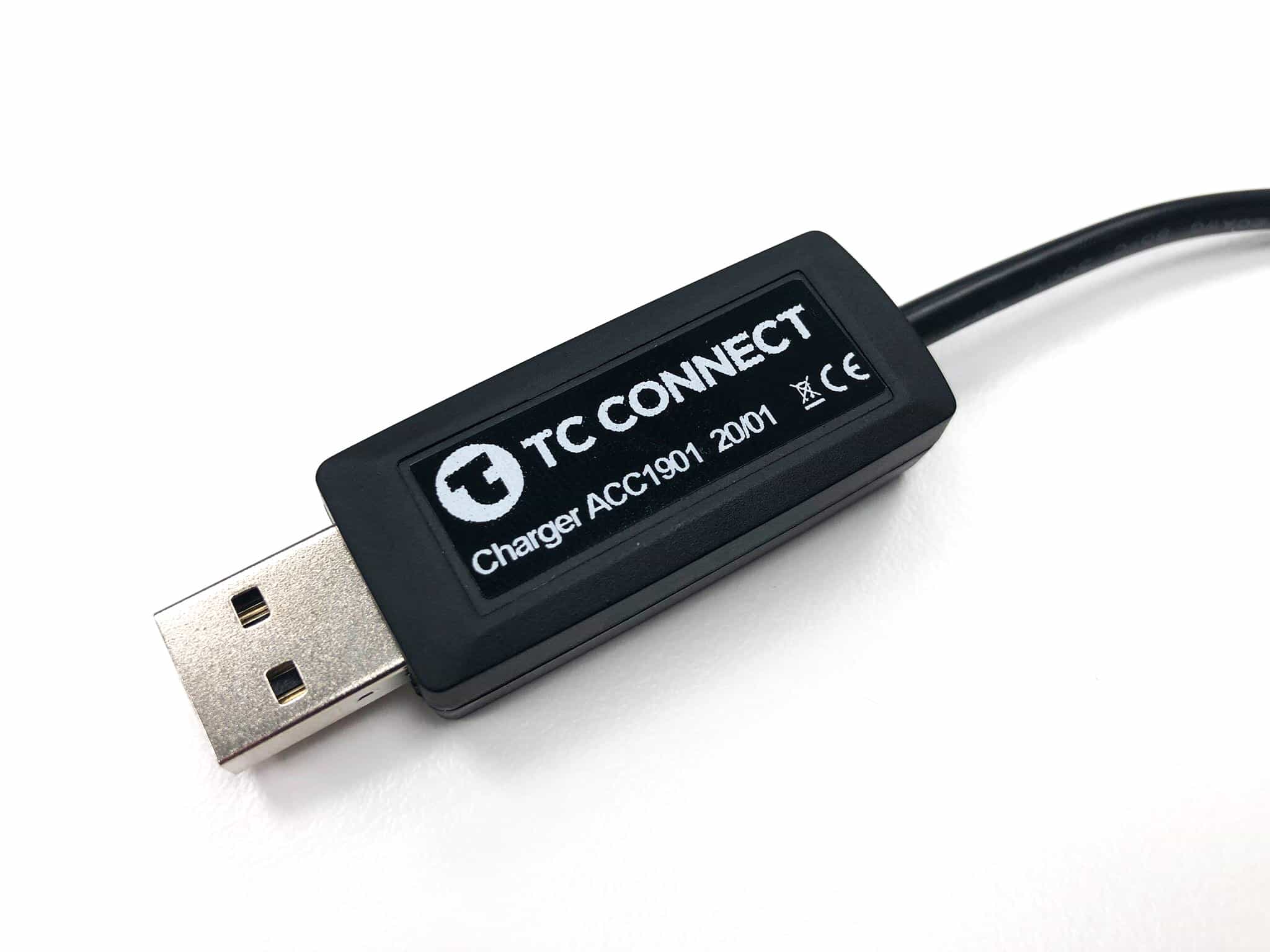 Item no. ACC1901.
Splitbox for TMR880i
Splitbox for TMR880i
TC Connect have developed the Splitbox. The Splitbox allows two control heads to the same radio. In an ambulance you can for example use one control head on the dashboard for the driver and one control head in the back of the vehicle.
The user who wants to talk on the radio just press the PTT. After that the user can talk on the radio. A red light will indicate the control unit that is not active for the moment.
For installation you need an installation cable from Airbus, it comes in 3 different lenghts. You need to open the splitbox to install the installation cable.
Read more about the splitbox here.
Item No. CON1005.
Customer designer cases
Customer designed cases
Do you want to be able to easily bring your solution? We have a solution for that too!
We can make programming case, storage case, repeater case, measuring case:
Heavy duty cases
Customer designed
Tailor made solutions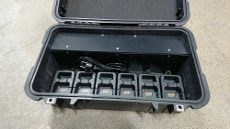 Table stand for TMR880i
Table stand for TMR88Oi
A compact unit built with laminated birch tree
Built-in power supply, speaker, handset
Alternatives with headset, speaker, microphone a.s.o also available
This is an example of how it can look, we build after your needs.